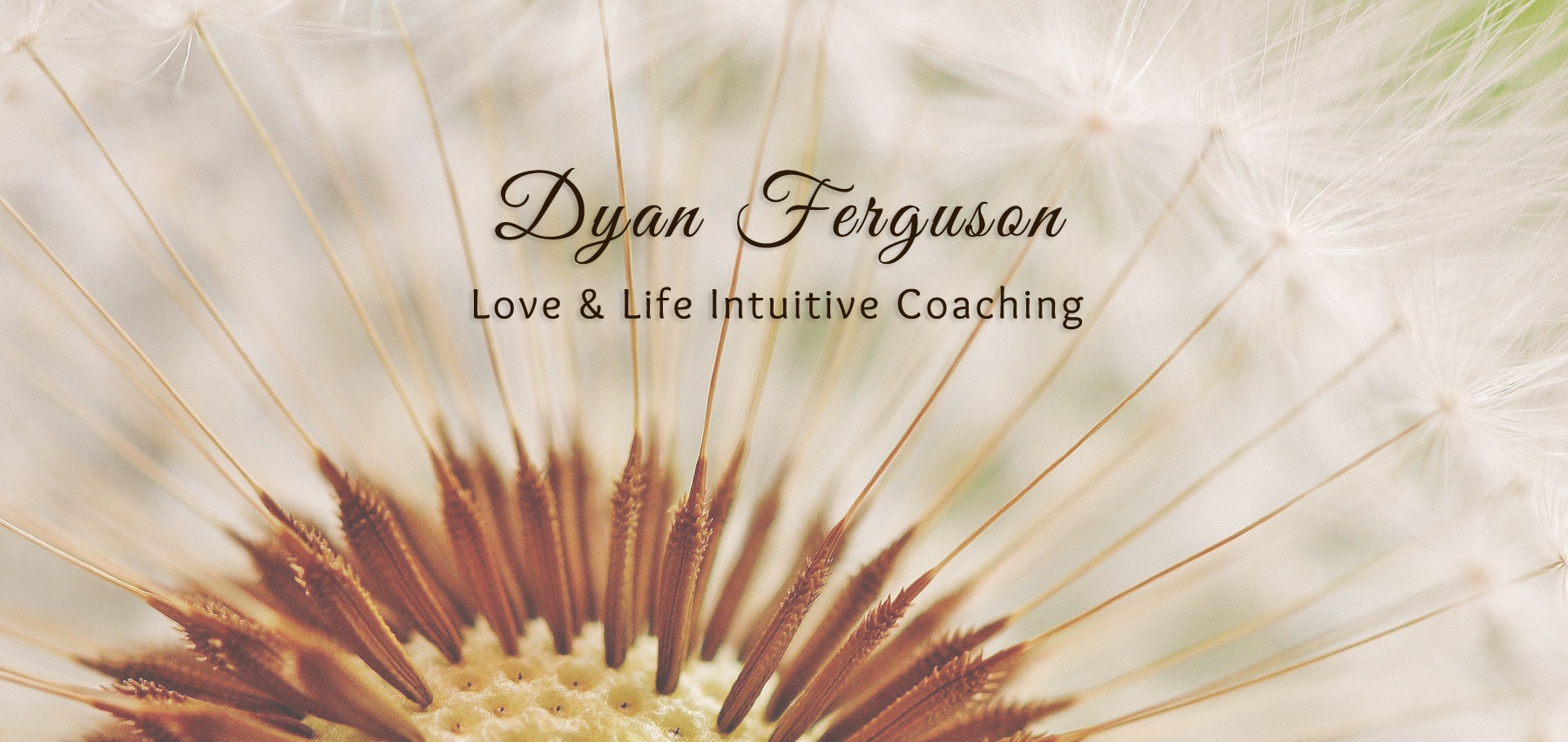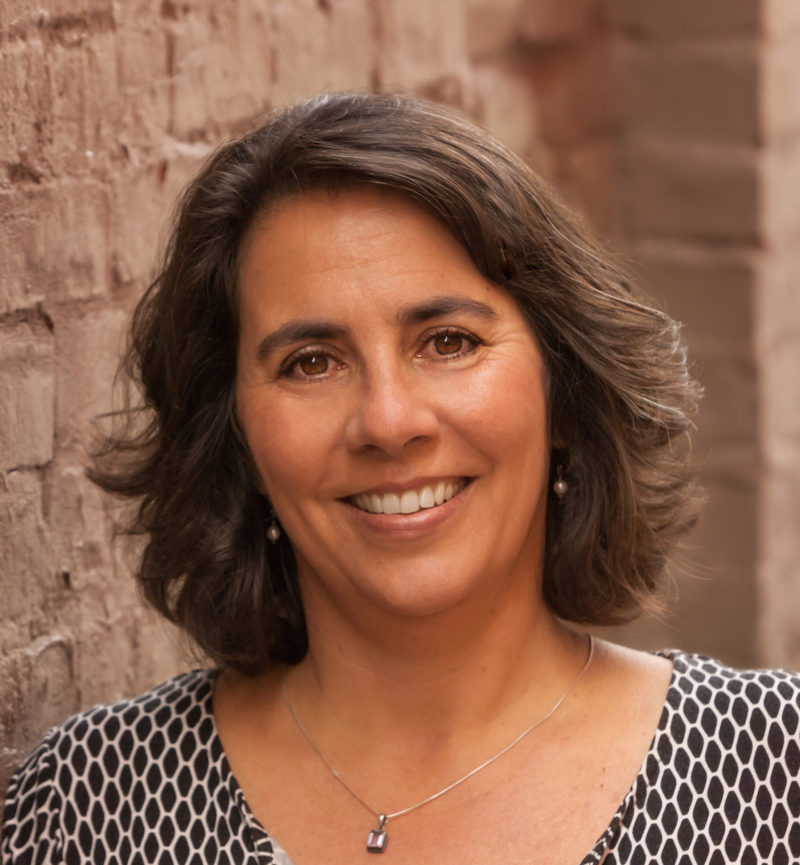 Are you in love with your life? Do you have relationships that nurture you and bring you joy? Do you love your work? Do you look out at the world around you and feel deep gratitude for your whole life? If not, what are you waiting for? Life is short! Let's work together to clarify what your soul, your heart, your mind and your body are all longing for. All the information is inside of us, but sometimes we need some help hearing it, and often we need love, support and community to take steps towards growth and transformation. Let me help you find that clarity, feel loved and supported while shifting your inner and outer world, and celebrate your amazing life with you. Schedule a free consultation to begin discovering what is possible.
 I'd love to connect with you!
Please feel free to contact me for a free introductory session to see what's right for you.
I work with clients in any country or time zone using Zoom, Skype or Facetime. For local clients, I have an office in downtown Placerville, California.
Phone: 415.300.0372 | dyan@dyanferguson.com