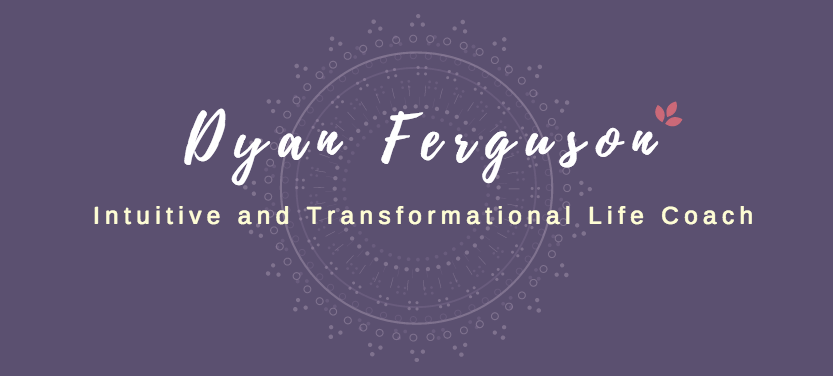 Are You Choosing Happiness?
Are you in love with your life? Do you have relationships that nurture you and bring you joy? Do you love your work? Do you look out at the world around you and feel deep gratitude for your whole life?
If you didn't answer YES to every single one of these questions, apply for a free consultation to learn how to choose happiness and to begin discovering what is possible for you.
Avoid These 3 Mistakes After a Divorce or Break-up!
Discover the mistakes we make and download a free audio to support you, here.
What's The Real Reason You're Unhappy With Your Life? 
Read here to find out what's really happening and how to find reliable, sustainable happiness.
"Ever since happiness heard your name, it has been running through the streets trying to find you."
― Hafiz of Shiraz
In the few months that I worked with Dyan, I feel like I garnered more insights and realizations about myself and how I show up in intimate relationships than 10+ years of therapy. Dyan was a great listener, asked great questions, provided very thorough follow up after each session and shared some very wise insights and reflections. She held a very safe space for me explore what is going on for me internally and to allow for healing to occur.
Andrew W.
Free Consultation
*  Have you healed enough from your last relationship to be ready for the next love of your life?  *
*  Are you in a job or career that is "fine," that pays the bills but that doesn't excite you?  *  
*  Are you creating suffering, confusion and experiences you don't want in your life?  *
If you answered yes to any of these questions, it's time to look a little deeper at where you are and where you want to be.
Apply for a free consultation today.
In-person coaching in downtown Placerville, CA, or by Zoom, Skype or Facetime.