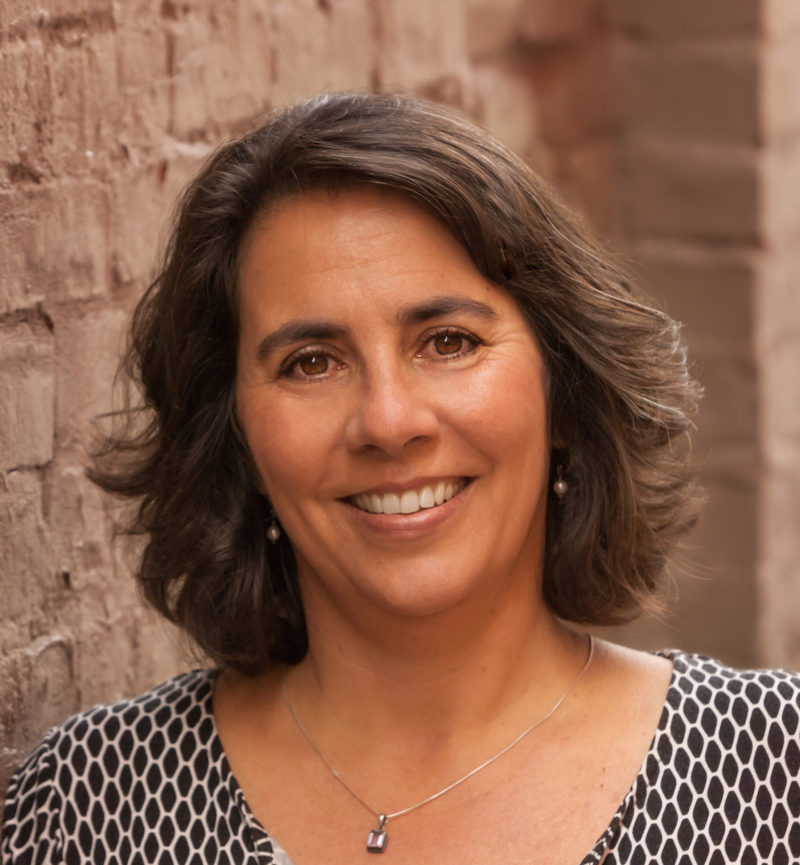 Are you in love with your life? Do you have relationships that nurture you and bring you joy? Do you love your work? Do you look out at the world around you and feel deep gratitude for your whole life? If not, what are you waiting for?
Life is short! Let's work together to clarify what your soul, your heart, your mind and your body are all longing for. All the information is inside of us, but sometimes we need some help hearing it, and often we need love, support and community to take steps towards growth and transformation. Let me help you find that clarity, feel loved and supported while shifting your inner and outer world, and celebrate your amazing life with you.
Schedule a free consultation to begin discovering what is possible.

Working with an Intuitive Life Coach is like adding a turbo charge to the process! Here are some of the ways my intuition can speed up and increase the success of your sessions… Read more here.
"Ever since happiness heard your name, it has been running through the streets trying to find you."
― Hafiz of Shiraz
In the few months that I worked with Dyan, I feel like I garnered more insights and realizations about myself and how I show up in intimate relationships than 10+ years of therapy. Dyan was a great listener, asked great questions, provided very thorough follow up after each session and shared some very wise insights and reflections. She held a very safe space for me explore what is going on for me internally and to allow for healing to occur.
Andrew W.
Schedule a free, 45-minute breakthrough session!
Leave your free session knowing:
~ what's missing in your life and what's getting in the way ~
~ practical steps to overcome obstacles ~
~ what it's like to feel deeply supported ~
In-person coaching in downtown Placerville, CA, or by Zoom, Skype or Facetime.
Phone: 415.300.0372 | dyan@dyanferguson.com